How to Make Trades Using Moving Average Convergence Divergence (MACD) Indicator on Binarium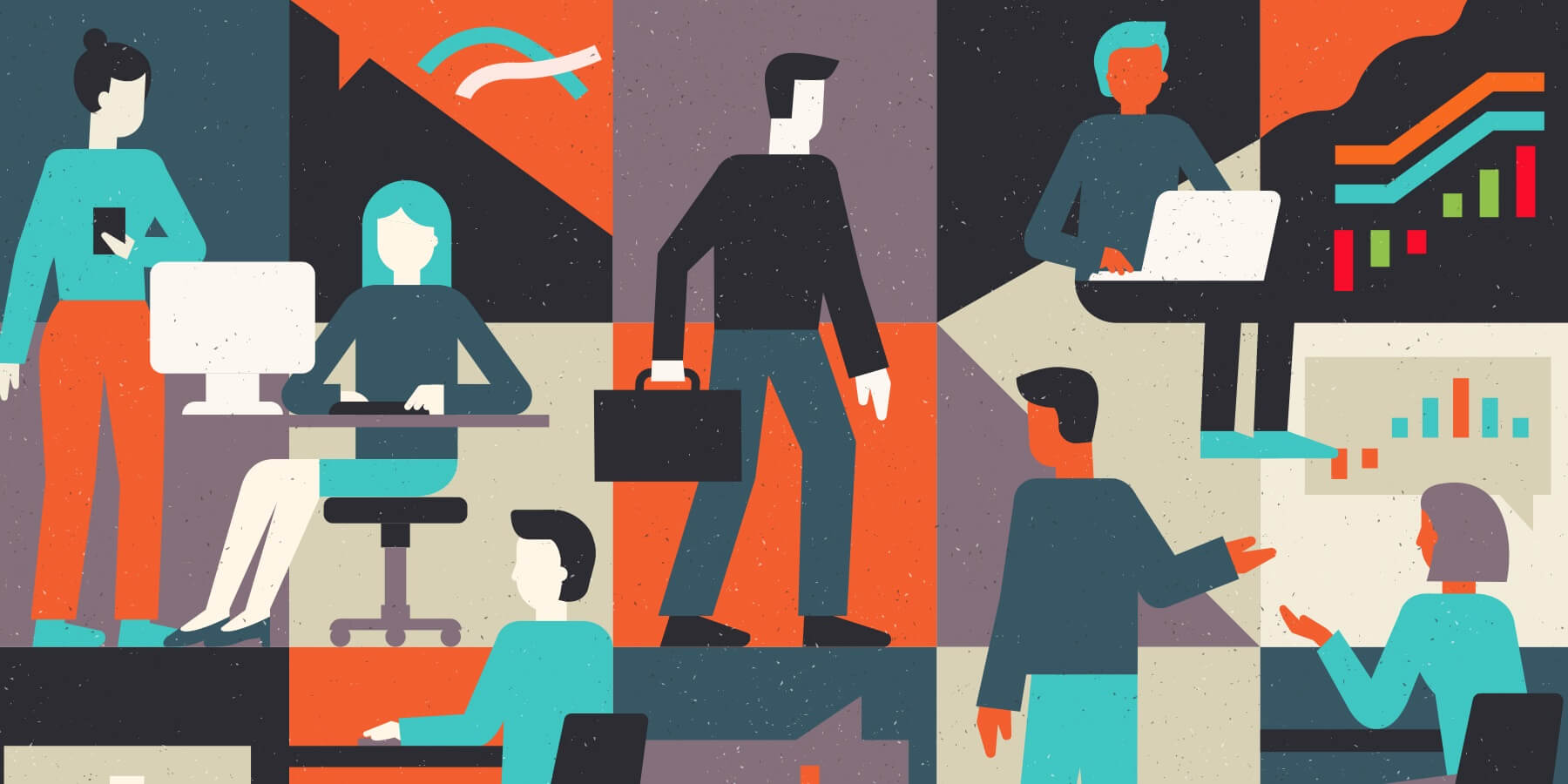 Binarium MACD Indicator
The MACD indicator is best suited for trading on semi-volatile markets. However, the chart must show a clear trend. A chart with a narrower range will produce many fewer false signals than using other trend indicators.



Why should you use MACD Indicator?
Indicators provide serious assistance to traders. All of them have their own advantages and disadvantages, so it can be useful to use several indicators at once. Thus, oscillators can be used effectively inside a volatile market when the trend changes at inflection points.
The main advantage of the MACD system is that it functions as both a momentum and trend indicator. Since the indicator follows the trend, it can provide correct signals. If you use them properly, they can generate a profit for you.



How to make trades using the MACD indicator on Binarium?
First of all, add the indicator to your chart.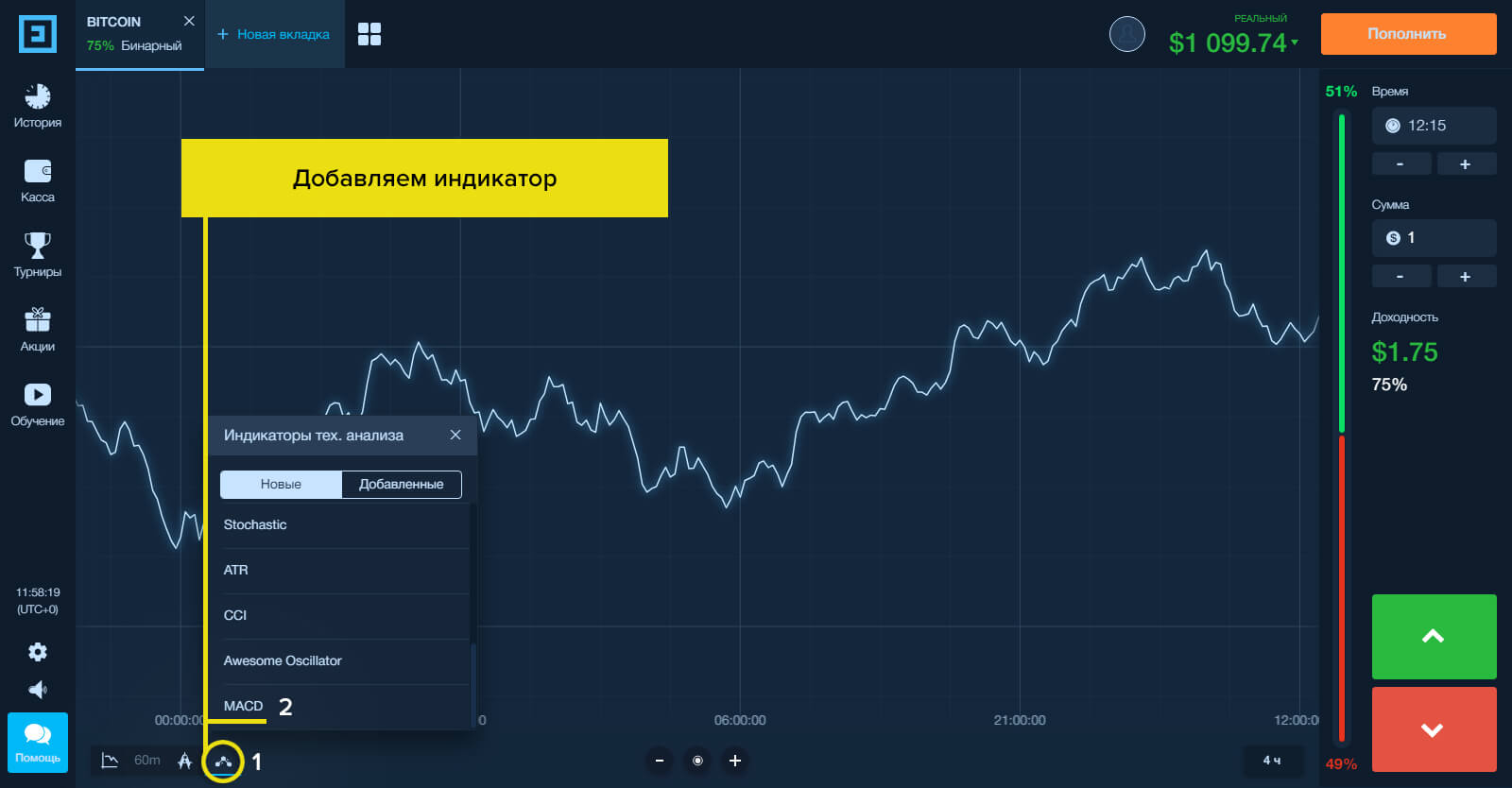 The MACD indicator can be combined with various systems. We will consider one of the most effective methods.
When the signal line intersects with the MACD zero level from the bottom up and both histograms are above zero, you should expect a price increase.
When the line crosses the MACD zero level from top to bottom and both histograms are above zero, you should expect a price drop.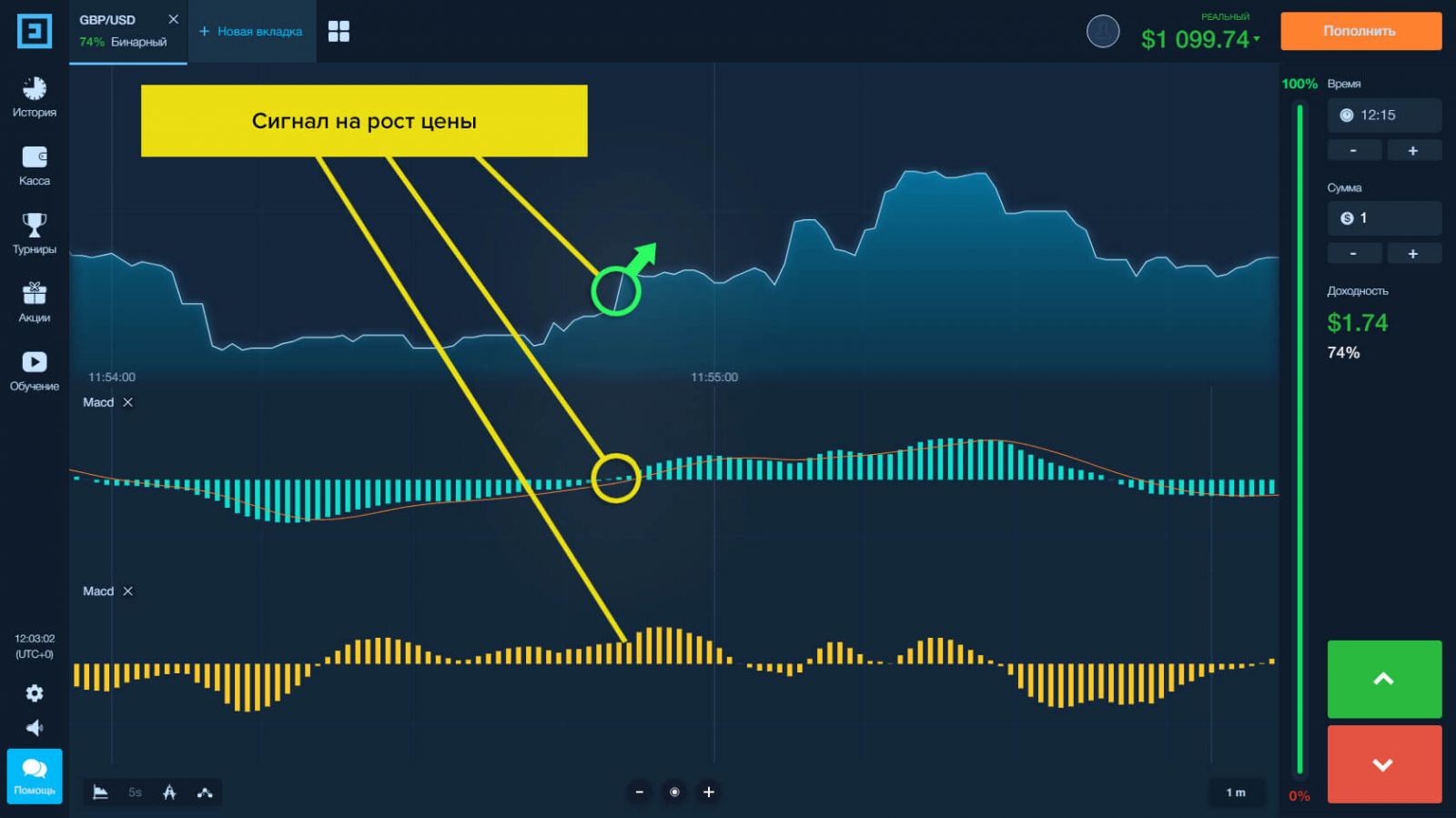 Trading recommendations for MACD Indicator
Expiration: 3–5 candles
Investment: 2% of the deposit amount