How to Use Stochastic Indicator for Binarium Trading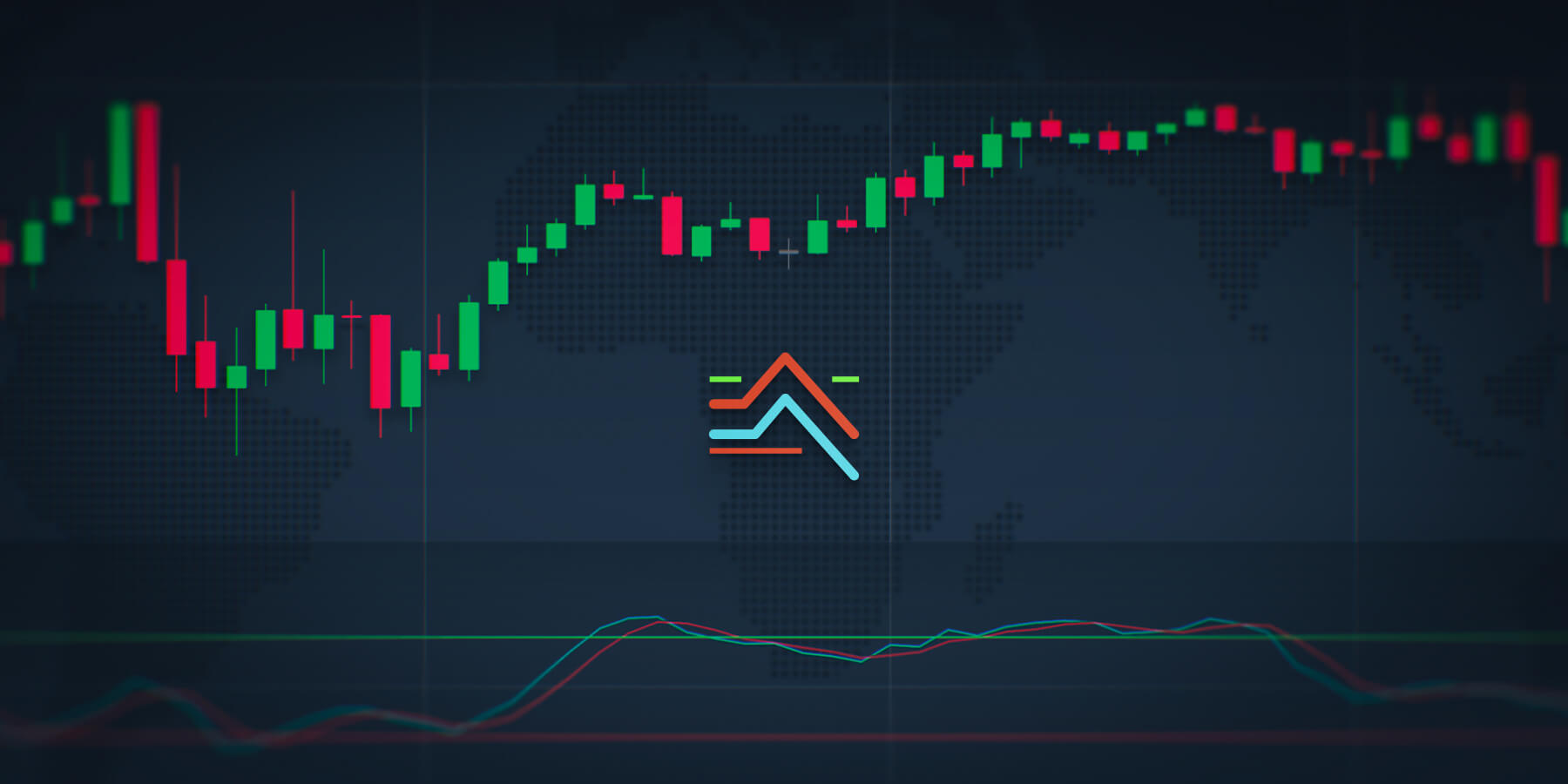 Binarium Stochastic Indicator
A trading strategy based on the Stochastic indicator allows you to assess market momentum by determining the relative position of closing prices in a trading band while taking into account the minimum and maximum values over a particular number of days. The full name of the indicator is the Stochastic Oscillator.



Why should you use Stochastic Indicator?
This indicator has gained wide popularity among many traders. The main advantages of a Stochastic trading strategy are ease of use and high effectiveness. The accuracy of the signals depends on how well the indicator is applied.



How to trade on the basis of the Stochastic indicator?
First of all you need to add the indicator to your graph.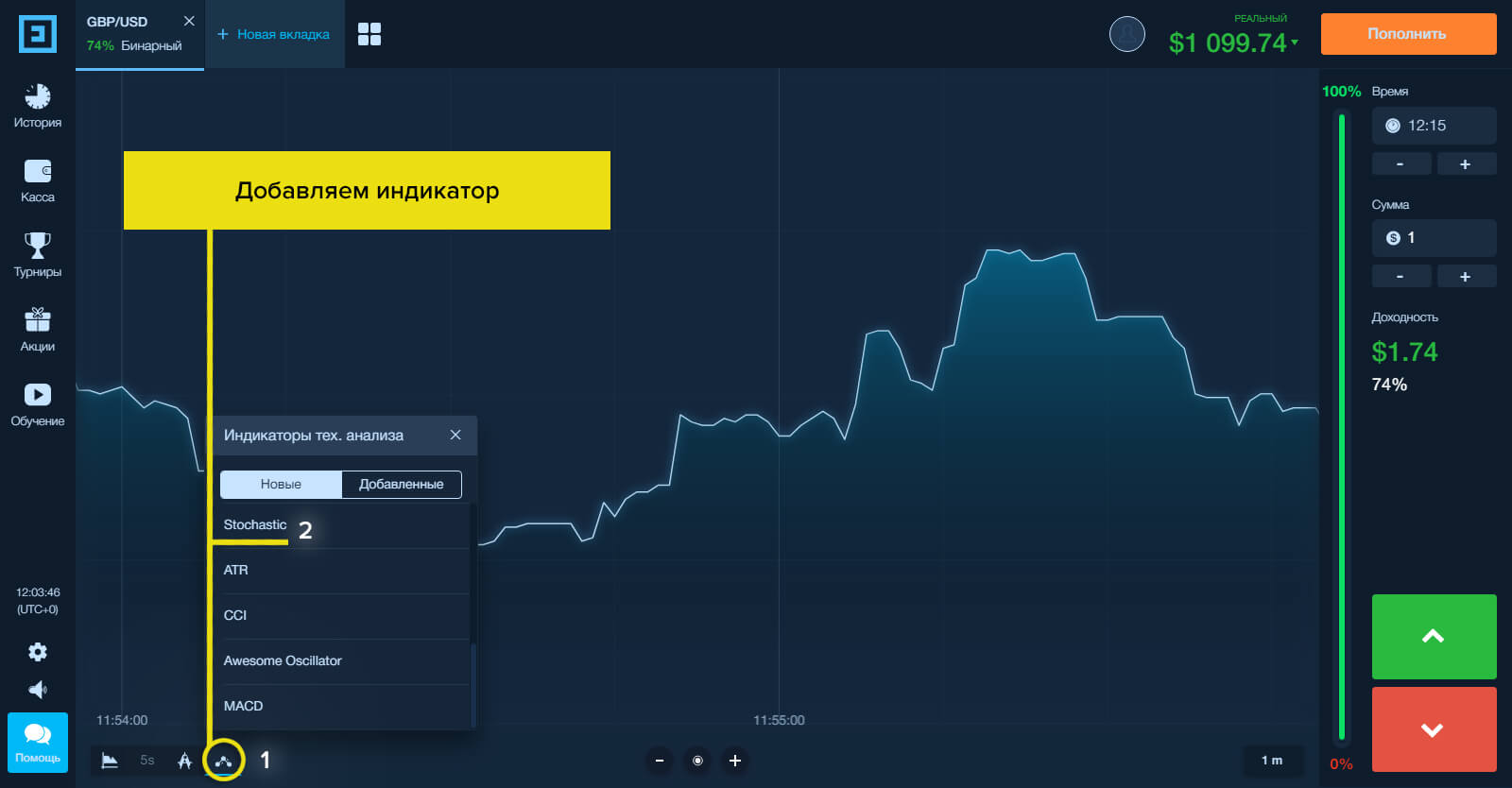 This indicator is best used on stable markets with a low level of volatility. The price should move in a rather narrow trading band. Therefore, it is necessary to make sure that the detected trend has not originated too recently.
If the signal line (red) crosses the main (blue) line from the bottom up, it signals that the asset is oversold, which means that you need to immediately open a trade with a long position.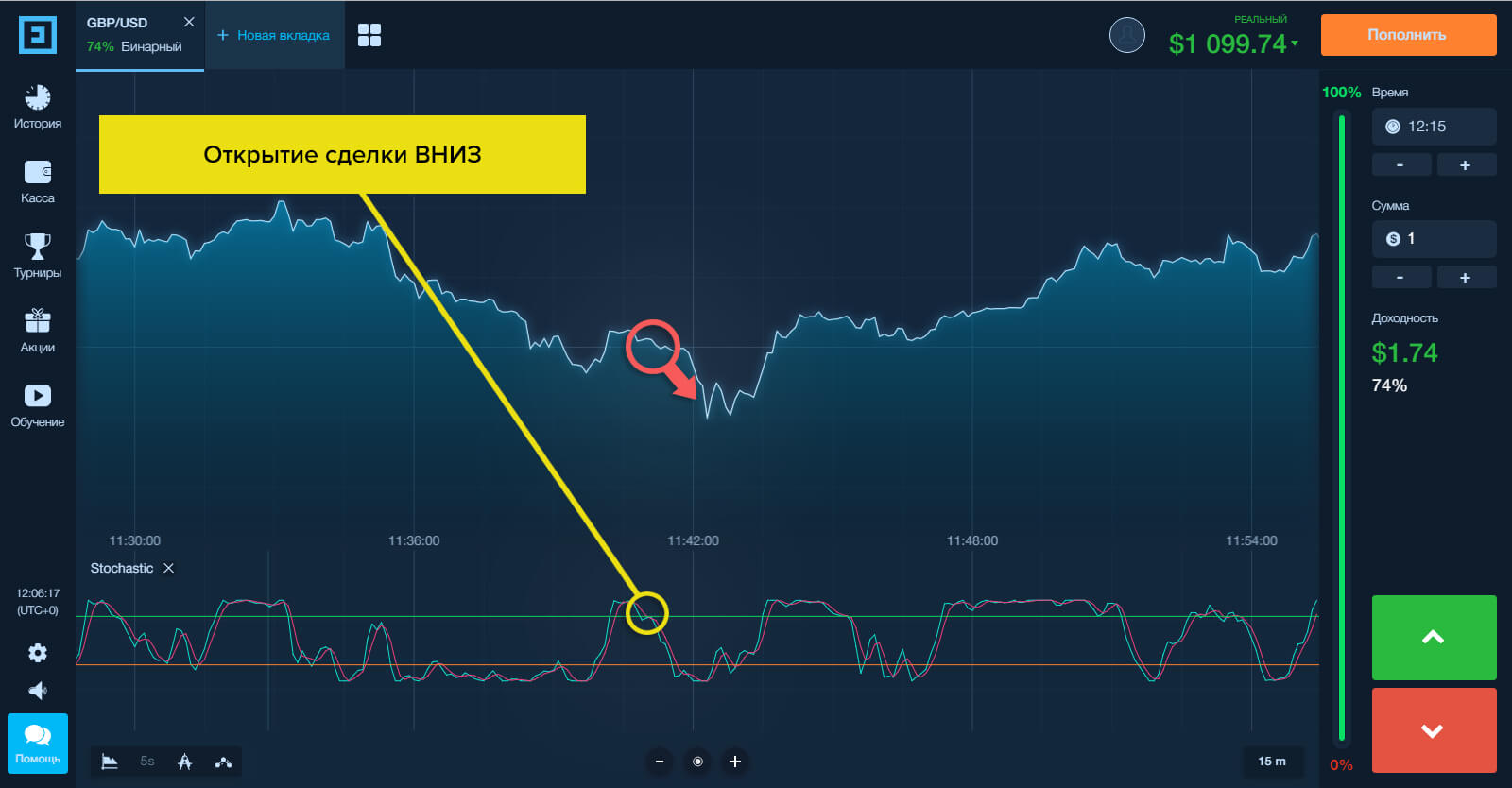 If the main line drops and crosses the signal line, then this is an indicator that the asset is overbought. Therefore, you should open a trade with a short option.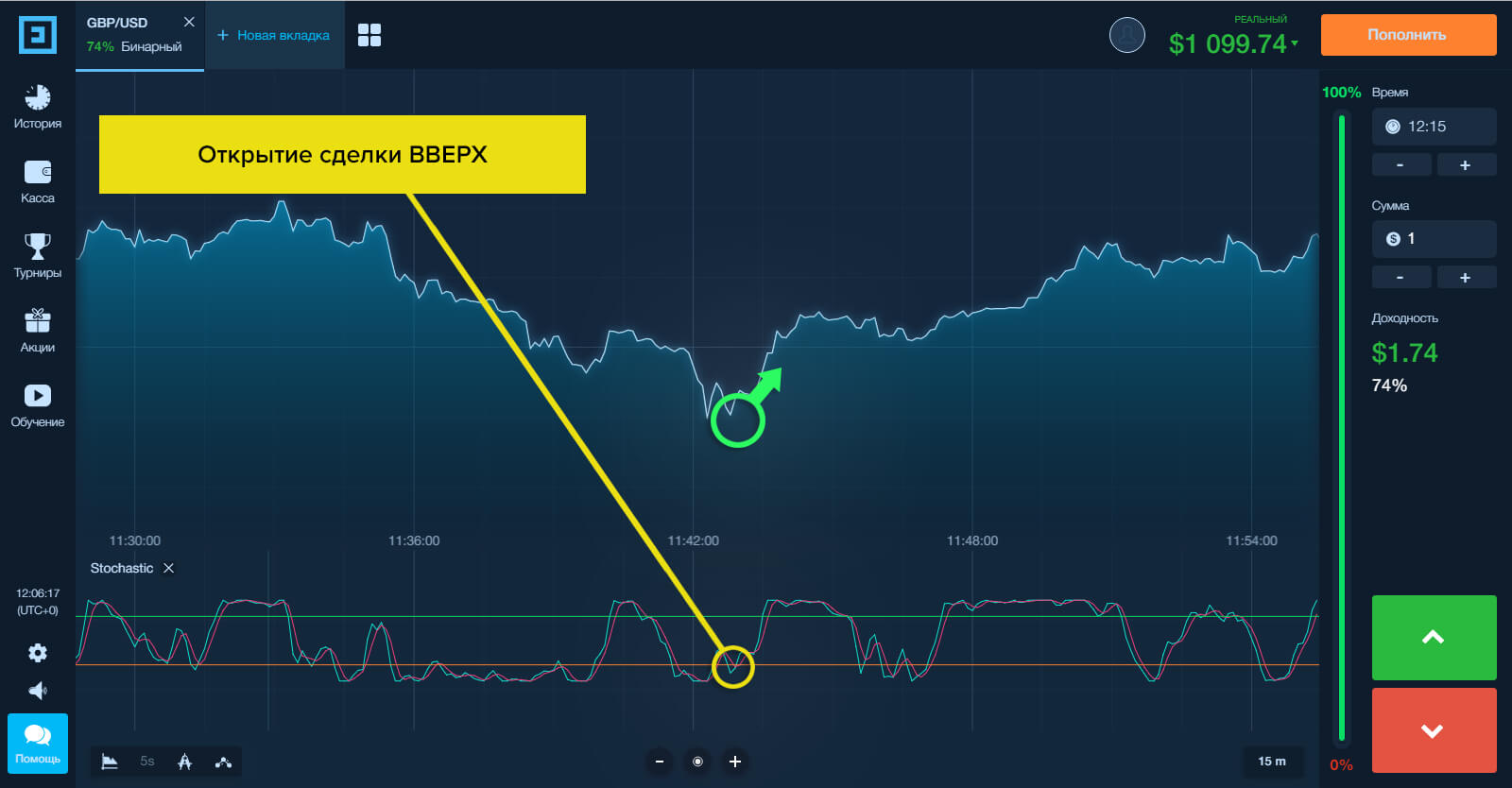 Trade recommendations for Stochastic Indicator
Expiration: 2–4 candles
Investment: 2% of the deposit amount