How Do I Know What to Invest in Binarium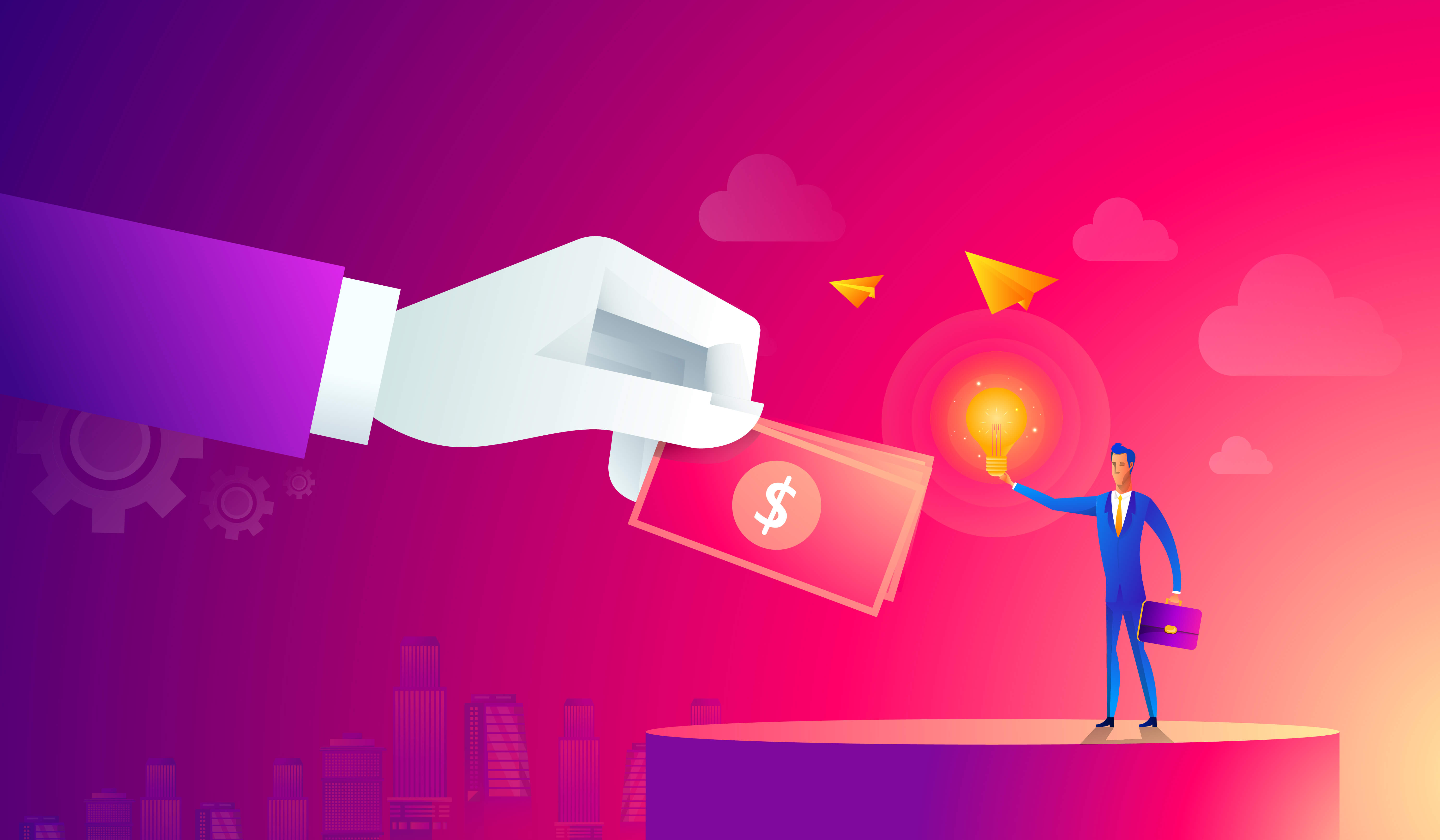 An important issue for every trader is the decision on which assets to invest in. Here you are, ready to step into the world of trading: you already know the basics of technical and fundamental analysis, however, the question of which assets to pick still remains. While you may already know how to evaluate stocks, sometimes it is still hard to decide. Here are several things you may take into consideration according to your trading appetite.



1. Explore future trends
Sometimes it so happens that you find out about a company only after a big move has already happened. If you notice that you are often late to notice major price swings, take your time to explore the emerging trends that might push certain industry's leaders to Tesla's scale. Thinking about the future rather than the present might be wiser, especially if you are inclined towards the long-term approach. However, even if you prefer making quick trades, being aware of "what's hot" might be helpful.
In order to stay on top of emerging trends, you may follow the reports that large research and advisory companies issue. For example, one of such companies is Gartner, which provides reports on a wide variety of topics: IT, marketing, finance and so on. To use the information in order to make better informed decisions, you may learn about the industries with great potential and then find stocks of companies that are developing in that field, etc.



2. Turn to well known investors for inspiration
If you've always looked up famous traders like for example Warren Buffet and admired his success, why not learn from his actions? Large hedge funds and famous investors made investing and trading their main goal. They spend time and money on research, so their portfolios are definitely worth at least taking a look at. To draw inspiration from the professionals, you may peek into what they choose. However, always keep in mind that there are risks involved.
Such giants as Berkshire Hathaway, Fisher Asset Management, Renaissance Technologies and others have a big selection of stocks and surely you might find something that could, if not interest you, at least point at a direction which you haven't explored yet.
One thing to remember, of course, is that unlike hedge funds you, most likely, don't have billions of dollars to risk. Learn about the professional investors' preferences as it might assist enhance your trading approach and possibilities.



3. Rely on your "circle of competence" more
"Circle of competence" is a term introduced by Warren Buffett and Charlie Munger to describe areas that an individual has greatest familiarity with. According to the investors, a trader needs to focus their financial investments on the areas they have higher competence in.
Such an approach has undeniable benefits, since operating within your field of expertise gives you the advantage of deeper knowledge and understanding of the processes. One's circle of competence may be determined by their profession, spending habits, types of products and services they use, and even location.
Favoring stocks of companies that a trader has actual knowledge about or experience with over fields that are completely foreign to them may give them a better chance of understanding. However, note that this approach has its disadvantages, too: for instance, with this approach, a trader may end up with a less diversified portfolio, which might be quite risky.