Binarium 7 Candles Strategy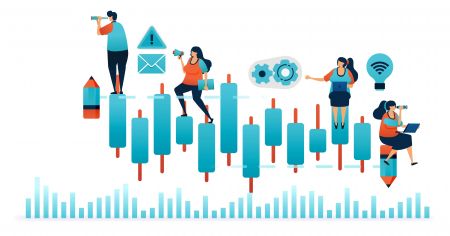 Binarium 7 Candles Strategy
Both experienced and novice traders like to trade according to the 7 Candles binarium strategy. This system is simple to learn, and it does not require knowledge of the fine technicalities of the market. However, at the same time it is fairly effective and profitable.



Why should you use 7 Candles Strategy
Despite its simplicity, this strategy is fairly stable. It is designed to be used for trading on the basis of a candlestick chart over the course of an hour. The essence of the strategy is to enter a market with a long-term expiration while ignoring market noise and temporary trends.



How do you trade using a 7 Candles strategy?
First, let's designate a range for our hourly candles of 22:00 GMT to 11:00 GMT. Here we can see 13 candles that need to be divided into red and green. You should enter a market against the movement of most candles over this time frame.
In order to open a long trade, there should be at least 7 red candles across out interval. We are looking for a red candle to open and close within the next few (no more than four) hours. This is a signal to buy an option with a long position in binarium broker plartform.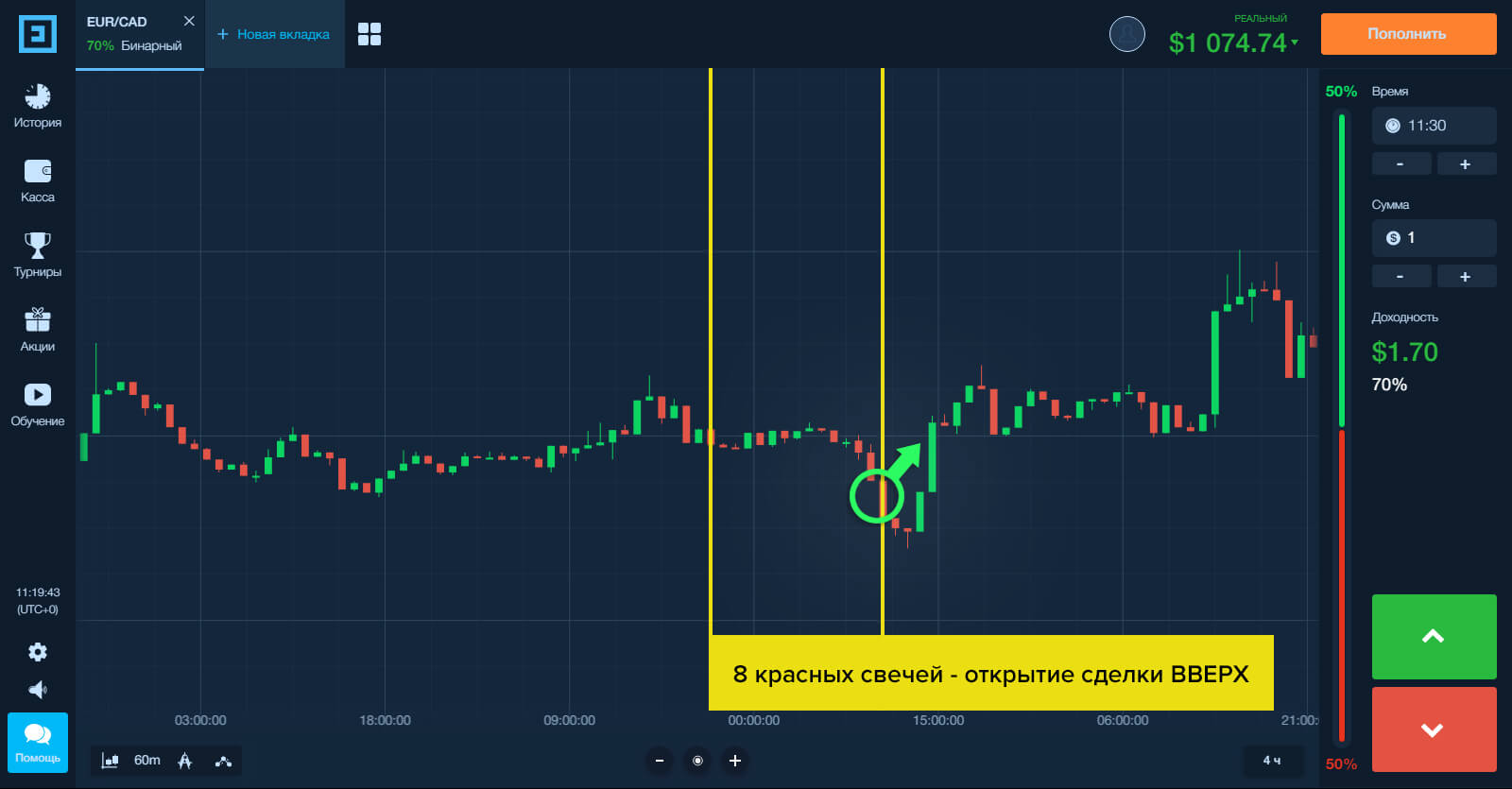 By like token, if at least 7 green candles appear during this interval of time, we will look for the appearance and closing of a green candle in the next 4 hours. This will give us the signal to buy an option with a short position.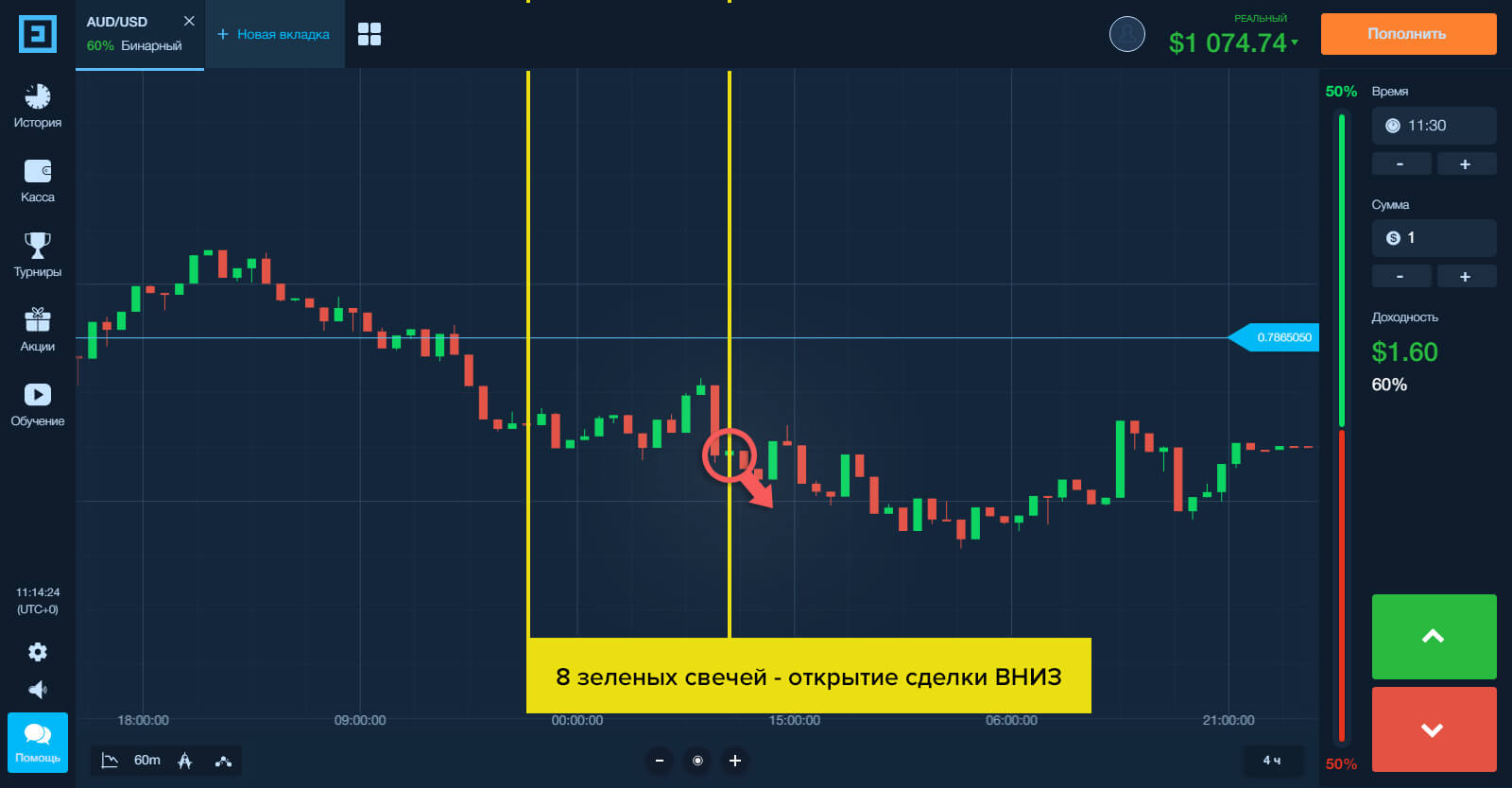 Trading recommendations for 7 Candles strategy
Expiration
: 1–3 hours
Investment
: 2% of deposit amount